Mariposa's Best Storage Solutions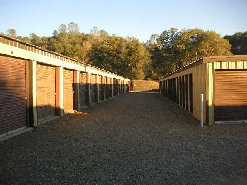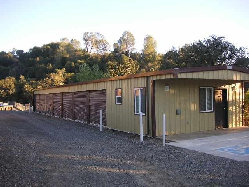 Mariposa Mini Storage offers 235 fenced self-storage units in a variety of sizes in a quiet, safe location in the Yosemite area. Our self-storage units range in size from approximately 5'x 5' to 10'x 20'. Mariposa Mini Storage is completely fenced and features an electronic gate that allows access only to authorized people twenty-four hours a day. No one makes it easier or more affordable to get into storage.
Call for availability, or send us an email: info@mariposaministorage.com.
Our next auction is scheduled for 10 AM, November 30th, 2017